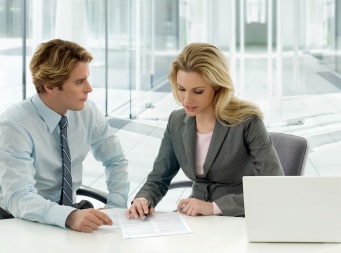 Get Help Today!
(min $10,000)
Do you owe the IRS $10,000 or more in tax debt?
If you owe the IRS over $10,000 in tax debt there is help! We work closely with a network of certified tax professionals who work hard to settle tax issues for their clients. The IRS has some very powerful methods to collect their money (garnishing your wages, tax levies and tax liens.) So if you are unable to pay the IRS, don't delay. With the proper assistance you may be able to create a payment plan with the IRS, negotiate late fees and interest penalties, or even reduce the amount you owe.

***We are not the IRS, we are a private business here to help you if you have $10,000 in unpaid tax debt.